In my last post, I wrote about why we need an easy way to create compelling courses for the XO in order to scale constructionism to the national level here in Nepal. In this article, I will talk about what I think those courses should look like and how they should function.
Now it is time for dynamic digital coursebooks, individual modules that contain lesson plans, supplementary readings, illustrations, and learning activities. These coursebooks must be usable offline and able to synchronize important data with the School Server. Some say the XO was inspired Alan Kay's visionary Dynabook. Sadly, OLPC did not choose the excellent name "Dynabook" for their groundbreaking laptop. I am happy to shamelessly re-appropriate the term dynabook to refer to the type of course I have described. Alan Kay still thinks the Dynabook hasn't been invented yet. The key software and educational curriculum are the missing pieces. Let's try to fill in the gaps to make these new dynabooks reach their full potential. We can create perfectly functional dynabooks with existing technology. We don't need anything cutting-edge.
We need to consider the needs of both the creators of dynabooks and the users. Creators need an easy-to-use, collaborative environment to link, embed, and even create different types of content into a coherent learning narrative. This environment already exists in Moodle. There is no need to reinvent the wheel or latch onto to some sexy new technology like Ruby on Rails or Django.
Our users are both kids and teachers, particularly in the developing world. They need to be able to access dynabooks at school when they have access to the School Server and when they are completely offline at home. The teachers need to an easy way monitor individual student progress and achievement. For example, most teachers in Nepal don't have the time to grade homework for their 50+ pupils. Monitoring individual student progress is an essential aspect of constructionism. Students understand new concepts by building on what they already know. This process is commonly known as scaffolding. Teachers need a easy way to view how individual students are progressing and where they need the most help. Moodle's Gradebook is an excellent tool for this purpose. In general, I think the gradebook should not be used to spur on competition but to identify students that need the most help and which subject areas warrant more attention.
Characteristics of the Dynabook



Link and embed different kinds of content into a coherent learning narrative for a particular subject.


Available offline but can synchronize information such as student work and student progress when online


Intuitive transition between different objects in the dynabook, such as a pdf, Etoys or python activities, and different content bundles.


Easy for education experts and local teachers to create and modify dynabooks.


An Example Dynabook
Let's design a Dynabook for Class 6 Mathematics. All of the materials for Class 6 would exceed the storage capacity of the XO if packed into a single activity bundle. Let's break this dynabook into individual modules for modules covering 4 weeks of class. Each module is an .xo bundle which includes all readings and exercises needed to complete it. The final bundle should be a course review that summarizes the entire dynabook.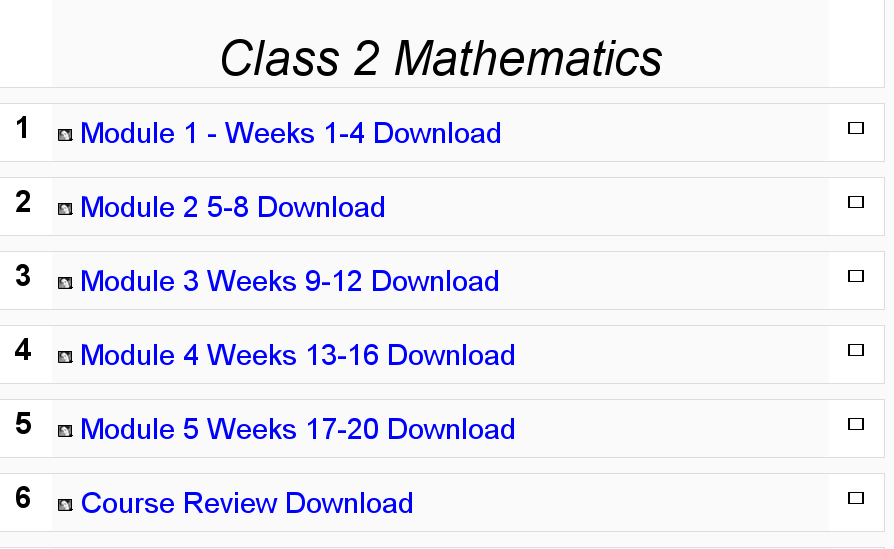 The main dynabook page
When the child clicks download the dynabook module gets installed on her local machine. The student can then launch the module. A particular lesson might look like this: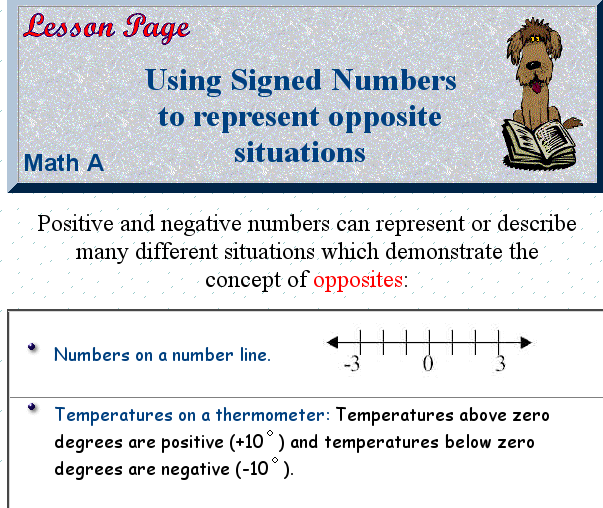 Lesson on Negative Numbers, this is getting exciting
From Oswego City School District
From within lesson the child could launch an Etoys activity to work with the ideas from the lesson. The activity launches in a separate activity, not within the browser. This is a crucial point as we don't want to create a monolithic application.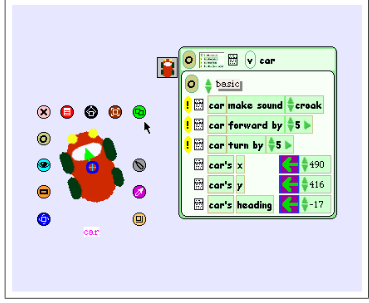 Working with Negative Numbers by driving a car in Etoys, Very Exciting!
The students' progress and personal projects would synchronize with the School Server when they are next online.
Technical Architecture of the Dynabook
We need to keep the common presentation layer of the dynabook as simple as possible and hide technical complexity in the individual activities.
The Dynabook I envisioned here is essentially an offline version of Moodle. While the core engine exists in the main Moodle distribution much work remains to make it fully satisfy the 4 requirements of the Dynabook. David Van Assche has already succeeded in running Moodle locally on the XO using a minimalist stack of Apache, Mysql, and PHP. This is a working interim solution but a less resource-intensive approach is needed. There is an Adobe AIR-based off-line Moodle client called Jolongo but it is currently unusable on the XO and Adobe's licensing makes it difficult to ship AIR on the XO. OLPC School Server Architect Martin Langhoff believes that Google Gears is the right toolset to make a fully functional off-line Moodle. OLPC School Server Architect Martin Langhoff has even volunteered to mentor anyone interested in seriously working on offline Moodle.
Some of the earlier comments to this post have pointed out that my vision of the Dynabook is a Rube Goldbergesque contraption and I concede that in many ways it is. The actual dynabook application is merely glue that links and embeds different content. There unfortunately and will likely never be one true educational platform, as much as I would personally like Squeak to be it.
If you're a talented programmer and have some free time on your hands, I can't think of a single software development project where you could have more global impact than the Dynabook.