To me, Tim Russert was my favorite TV newscaster. Some of you may know that Tim Russert died on Friday from a massive heart attack but I only learned after his death about a One Laptop Per Child connection.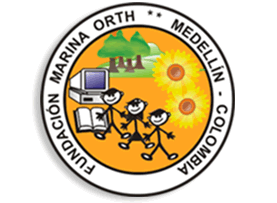 His wife, Maureen Orth, was a Peace Corps volunteer in Colombia and together, they supported the Maureen Orth Foundation. I'd like for you to remember him by assisting his wife's foundation.

One of its initiatives, "Step by Step" is teaching English, teaching how to use Information Technology, and improving instructional techniques for teachers using XO laptops, along with other computers.
After hearing 6 hours of press coverage about him today since his death, I have not heard about this foundation. I cannot speak for his widow, but I think she would approve that you could donate money for her foundation assisting children near Medellin, Colombia.
Greg Yohn's baby was born in Cali, Colombia and he got an OLPC XO thinking his son could use the machine one day.