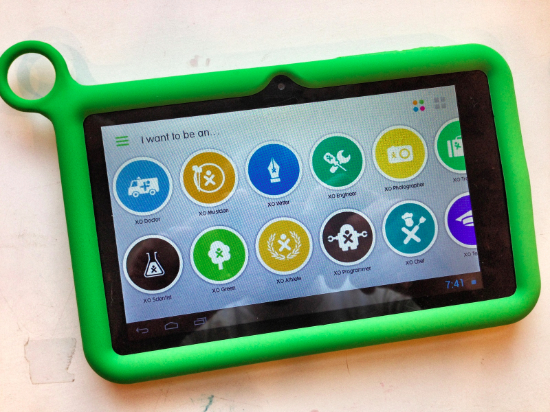 I recently received an email from a person who is running a small pilot program in Africa. They were seeking my advice on XO Laptops versus XO Tablets:
I currently am working with 4 schools with about 10 XO Laptops in each school. I want to add more computers to these schools this year. I have a choice. I can buy more XO Laptops or I can buy the new XO Tablet. Which do you think is best? We have made progress with the XO Laptop and I have an upcoming appointment with the Ministry.
My response was quite simple and quick: do not waste another penny or minute buying more XO Laptops. They were cutting edge in 2007. They were still cool in 2009. But today the hardware looks dated and without a touchscreen, oh so limiting.
Worse, the XO Laptop never came with any decent software (OS or applications) or content - you always had to hand code your own programs and go begging for ebooks and reference materials.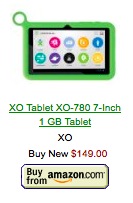 Buy the XO Tablet!
The XO Tablet solves all three major problems with the XO Laptop. First, it is standardized hardware - tried, tested, and usable around the world. Next, it has over 160 software applications preloaded and you can add more via Google Play store. Finally, it has hundreds of books already stored on the computer, ready for use on day 1.
Seriously, I cannot think of a single reason to invest in the XO Laptop - unless you already have an install base of hundreds, thousands, or hundreds of thousands of laptops that still need servicing and replacement.
The XO Tablet is that much better.
And now its available for worldwide shipping on eBay.