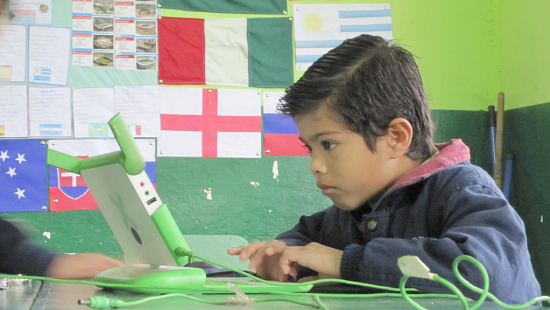 My names is Lars Bo Andersen and I am a PhD student at the University of Aarhus in Denmark. I am doing a ph.d. on IT and development in Africa which is based on an ongoing study of an One Laptop Per Child project in Nigeria. I am currently two years into the project with two years remaining.
Next year I am arranging to travel around South America with my girlfriend. I have never been to South America before and I would like to take advantage of the situation and visit people and places with relevance to my academic work so. This is where the OLPC community comes into the picture.
Who Should I Meet in OLPC South America?
Do you know of any people or places that could/would direct me in the direction of schools using XOs or people with hands on experience, or just people worth paying a visit?
We know for certain that we will be travelling through Chile, Uruguay, and Brazil, but we hope to include as many countries as possible in our travel plans. I have no network in South America so I write in the hope that you would guide me towards interesting OLPC contacts in South America.
I would be very grateful if you could help me in this regard. You can leave ideas in the comments section below, or email me directly. Thanks in advance for your help.