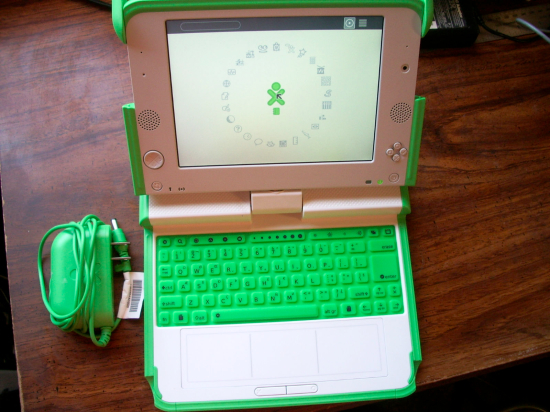 Do you live outside the USA but want an XO laptop? Then check out this XO laptop sale on eBay. eBay seller yuqian_li is willing to ship you the XO even if you live in South America, Europe, Asia, or Australia - worldwide, really.
This auction includes the OLPC laptop itself, the LiFePO4 battery, the AC adapter. The laptop is tested, in good condition. The software has been upgraded to the latest version.
But the XO will not wait forever - bid now on the OLPC as the sale ends tomorrow.