Back in early November Nicholas Negroponte said that the XO-3 was slightly delayed and would be presented in February 2011. Many people (yours truly included) had assumed this was a reference to a prototype making an appearance at Mobile World Congress which took place in mid-February and is basically the event for all things mobile. However Mobile World Congress went by without any mention of the XO-3.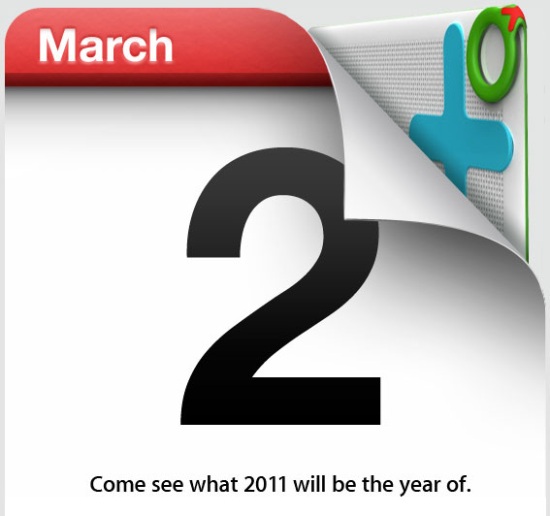 Now that Apple launched the iPad 2 earlier today (head over to Engadget or your gadget Web site of choice for extensive coverage) it's clear that all media coverage will be dominated by it for the weeks to come as it slowly becomes available across the globe. Hence I wouldn't expect for OLPC and its technology partner Marvell to announce the XO-3 in the middle of Apple's PR Blitz because it likely wouldn't receive too much attention.
Which leads us back to the initial question: Where is the XO-3?