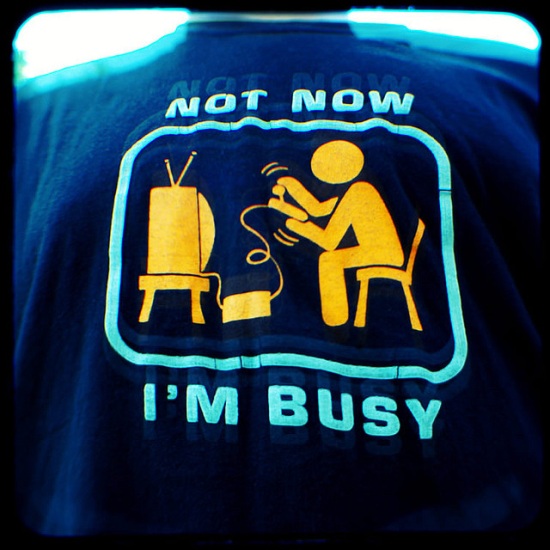 It's been exactly two months since our last post here on OLPC News and based on the e-mails and tweets which I've been receiving at least some people have started wondering what's going on...
Well, the reason why I haven't had time to update this humble blog of ours is that I've simply been swamped with work since I got back from the great OLPC San Francisco Community Summit which took place in mid-October. University, my two day jobs, an interesting project with McKinsey & Company and Ashoka, wrapping up two OLPC (Austria) projects (including doing accounting - oh the fun!), planning and fundraising for 2013 projects, organizing my participation in an upcoming workshop in Zambia, etc. have all taken quite a toll.
Anyway, as I wrap some of these projects and end-of-year tasks I do hope to get back into the swing of things and regularly publish posts again. After all, it's not like the olpc world stops spinning just because we don't write about it;-)
Among other things the recent hype about OLPC's literacy project in Ethiopia deserves a closer look. Similarly the recently announced cancelation of the XO 3.0 tablet is also worth discussing for a bit. Aside of these news stories Lionel from OLPC France wrote the third part of his HTML5+Sugar tutorial which has been sitting in my inbox for too long (apologies Lionel!). Plus Guzmán Trinidad in Uruguay has continued sharing the great XO and Sugar projects that he's working on.
So with these things in mind I'll stop rambling on for now and start diving into the work that needs to be done to return to our regularly scheduled program...